I love this place been coming here during my 2nd pregnancy they really took care of me, made sure my health was good before delivery! Although I had a problem with one lady from the front desk she had bad customer service compared to the rest of the team members I don't know her name but she seems indian. The rest of the staff and doctors are awesome! This will definitely be my primary doctor for me and my family so worth it.
My family has visited Asian for about four years to date. The staff here are phenomenal. They all make up a great team and run a clean and accommodating facility. The Dental services are outstanding too. Also, on board is an expert phlebotomist.
Asian Human Services was very helpful. I had to make a last minute appointment and they were very accommodating and the staff was very friendly! Would definitely recommend and come back.
Great place. Everyone here is friendly and the dentist was extremely nice and I really liked the way they explained what they were doing and what needed to be done.
The staff are accommodating and very friendly.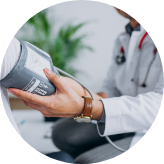 Congress created the #340B program to help safety net providers provide pharmacy services and comprehensive care to…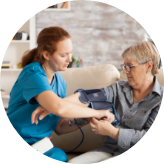 As federal dollars shift and resources become scarce, it is critical that health centers participate in the #340B p…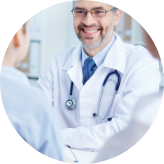 Congress created the #340B program to help safety net providers provide pharmacy services and comprehensive care to…