Download the PDF fill out the website form, and upload your filled application
Human Resources
Human Resources Employment Form.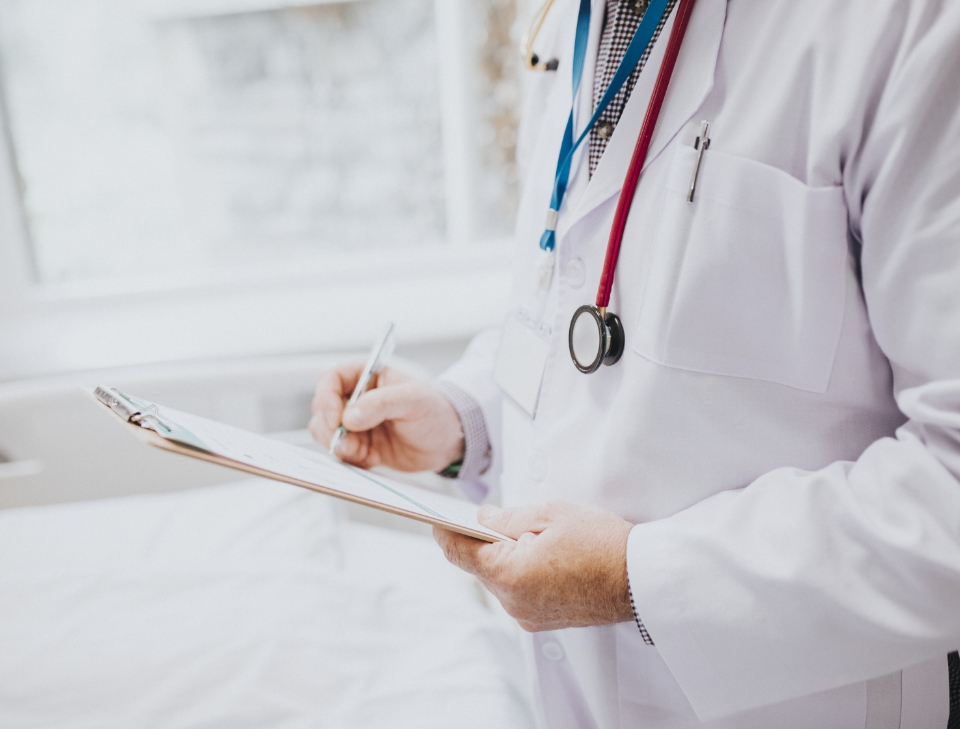 Our benefits program includes:
• Providing for your health & welfare
• Supporting your work/life balance
• Partnering for your financial future
Exceptional Learning Opportunities:
• Your onboarding experience
• Building your professional skills
• Expanding your clinical skill experience
• Enhancing your technical skills
Applicants for employment are recruited and hired on the basis of merit, qualifications and previous experience, and ability to perform the available work. AHS Family Health Center does not discriminate against any qualified applicant on the basis of race, color, religion, spiritual beliefs, sexual orientation, national origin, age, gender, disability, or other characteristics protected by federal, state or local law unrelated to job requirements.