Cultural Competence and Respect
Always respect patient personal values, beliefs and cultural heritage. We build bridges across cultures.

Treat patients and family members with kindness.

Commitment to Our Community
Provide healthcare access where we live, work and nurture our children and families to form a healthy vibrant community.

Provide quality treatment regardless of race, age, creed/religion, sexual orientation, gender, national origin, physical or mental disability or ability to pay.

Reliability and Integrity
Hold to the highest standards of professionalism, competence, ethics and individual responsibility, worthy of the trust our patients place in us.

Deliver the highest quality of services to achieve the best health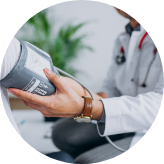 Congress created the #340B program to help safety net providers provide pharmacy services and comprehensive care to…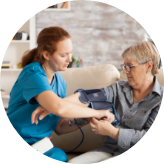 As federal dollars shift and resources become scarce, it is critical that health centers participate in the #340B p…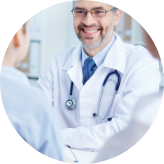 Congress created the #340B program to help safety net providers provide pharmacy services and comprehensive care to…